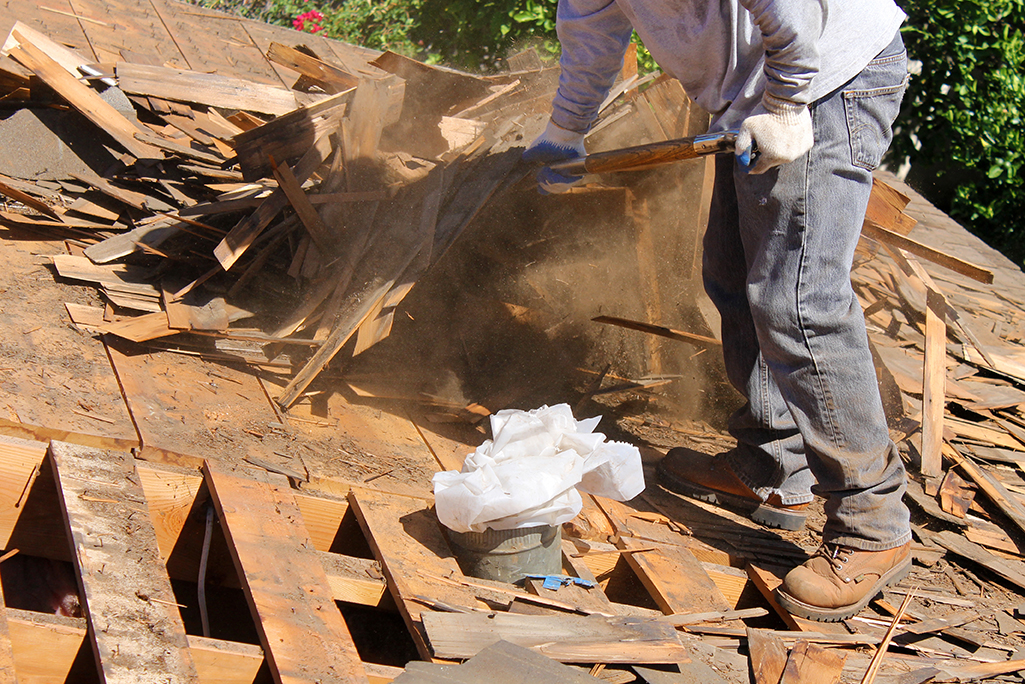 Demolition
Kassel Construction's demolition contractors are experienced in a full range of demolition and removal services. We offer the following demolition services:
Commercial Building Demolition
Commercial building demolition projects can present enormous challenges for other construction companies. However, at Kassel Construction, we know just how to handle commercial demolition projects and removal of debris.
Residential Home Demolition
We treat our residential demolition projects like any other Kassel Construction project; with alertness, promptitude, and attention to your specifications.
Interior Demolition
Interior demolition requires strict attention to vital existing structures and detail that you can trust from Kassel Construction.
Debris Removal
Handling the debris stemming from a demolition can be an overwhelming task but Kassel Construction has you covered with full debris removal.