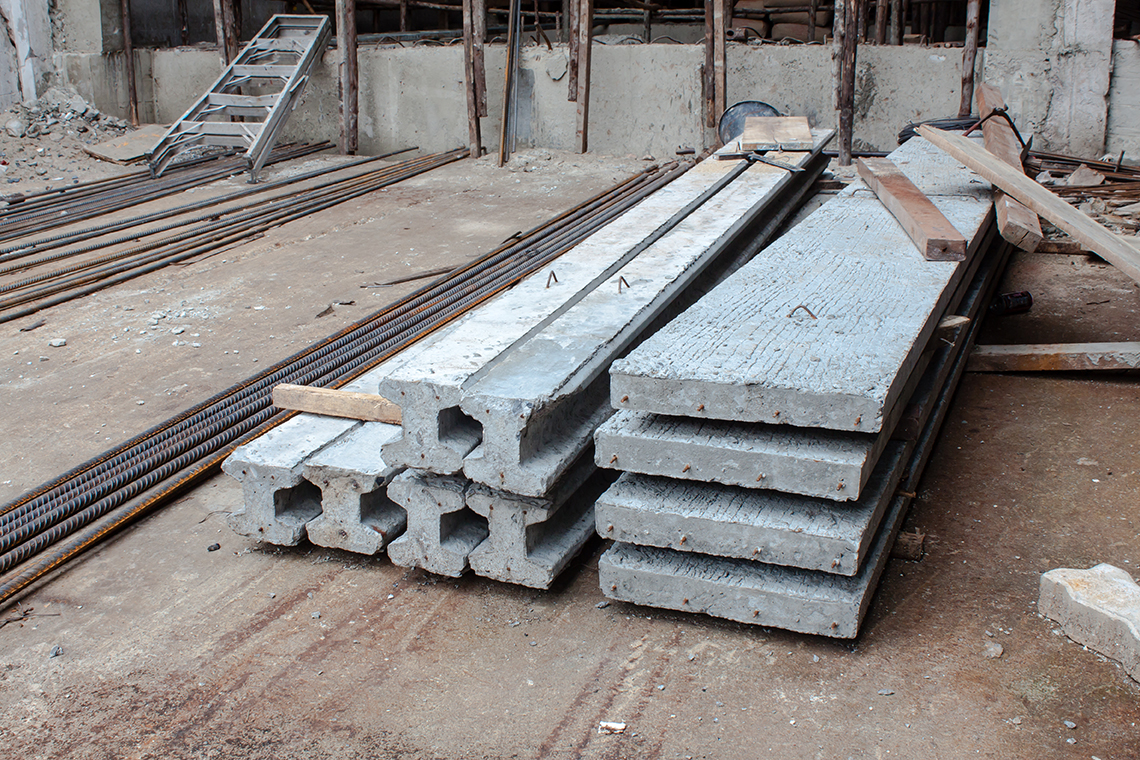 Pre-Construction
Begin your construction project with the best in commercial and residential construction contractors. At Kassel Construction, we know that pre-construction planning is one of the most consequential moments in the construction process. We value being transparent throughout the process and getting the job done right. Our pre-construction services include:
Feasibility and Due Diligence
We'll assess the feasibility of completing your construction project to your specifications and perform our due diligence of ensuring that land assets and potential risks are addressed effectively.
Pro Forma and Conceptual Coordination
Our contractors work to conceptualize your ideal completed construction project and analyze the potential financial returns of proposed concepts.
Entitlement and Process Coordination
With years of construction experience, our skilled contractors will guide you through the entitlement process.
Construction Cost Estimating
We know that construction cost is an important factor in your construction project. That's why we provide fully transparent pricing and an expeditious estimate to guide you to the most cost-efficient construction processes.
Project Planning and Scheduling
To complete your construction project on time, we'll implement a comprehensive construction project schedule and plan the entire project from start to finish.
Value Engineering
Our contractors value every dollar invested in your construction project. That's why we plan to bring the most value to your new property by analyzing the cost-effectiveness of all aspects of the project throughout the property's lifecycle.
Design Phase Coordination
Our clients' vision for their new property will not be turned away at Kassel Construction. We coordinate with our designers to match your specifications and produce your desired building result.
Our pre-construction services ensure that your construction project will be completed with the excellence that Kassel Construction is known for. Proper planning is vitally important in the construction process, which is why Kassel Construction doesn't miss a beat. Our unwavering contractors are committed to excellence in every phase of your construction project.